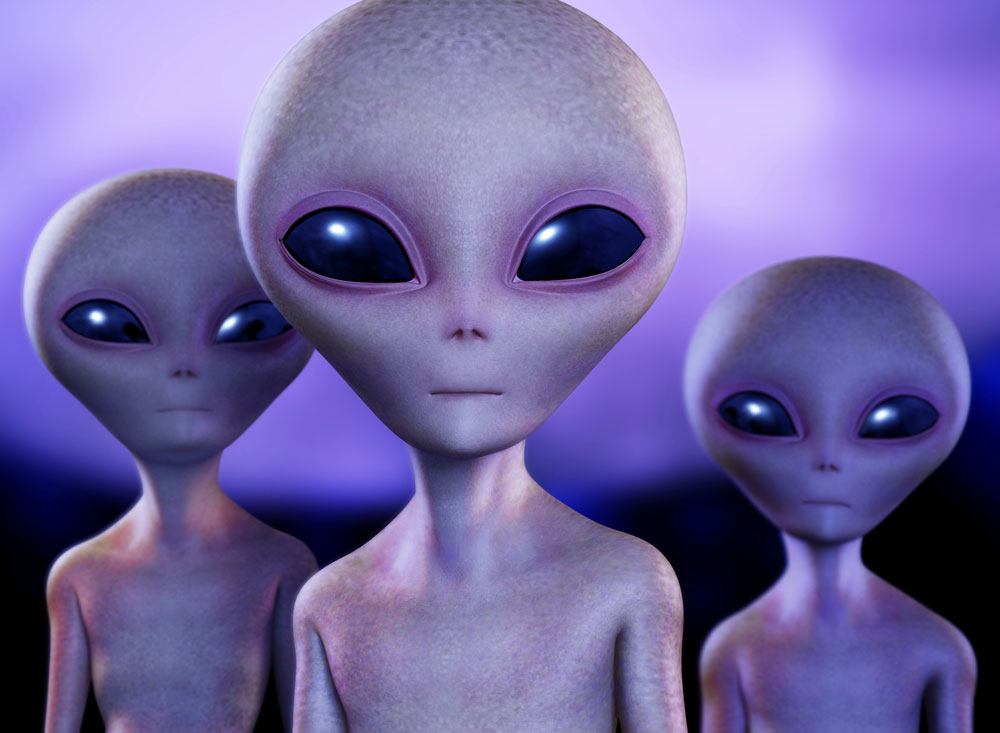 It's a brand new year for the X-men Supreme fanfiction series. It also happens to be X-men Supreme's 5th anniversary. It seems so longer than it really is, but I began X-men Supreme back in 2010 and I had been planning it for much longer than that. So five years is a pretty big deal considering how much this fanfiction series has evolved in that time. And I have every intention of continuing that evolution into 2014. It's a big year for X-men as a whole. Another movie is set for release, X-men: Days of Futures Past. And Marvel Comics has some big plans on the horizon for the X-men with stories such as No More Humans and the Trial of
Jean Grey
. I have big plans as well for the X-men Supreme fanfiction series and many of them will stem from this new arc, Starcrossed.
I already revealed in the preview last week that Starcrossed will force
Professor Charles Xavier
and his X-men to confront his sickly condition. But that's not all the X-men will have to confront. The aftermath of the
Cambrian
is still being felt by many. The Brotherhood of Mutants did their best to contain that damage by trying to destroy the alien ship that had been buried under Genosha for centuries. However, the ship had other ideas. It became active again, signaling the Shi'ar that the bloodline they thought they had destroyed was still alive. It has both
Wanda Maximoff
, the de-facto ruler of Genosha, and
General Grimshaw
of the MSA very concerned. But they have no idea what their in for and they may never know.
It's going to be the X-men that will have to confront this alien threat. They've already done it before in
X-men Supreme Issue 46: Paradise Mystery
. Now they'll have to take on a much more menacing alien threat. And for reasons that aren't quite clear,
Lilandra Neramani
,
Charles Xavier's
love interest, is at the center of it all. Now
Xavier
will have to both confront his mortality and save the woman he loves, hoping his X-men will help him despite having lied to them. Emotions will be running high in this arc and it will have some important developments for the X-men Supreme fanfiction series as a whole. So this arc is a great jumping on point and one that I hope to be memorable for all the right reasons. And it starts today!
With a new year upon us, I want to keep making the X-men Supreme fanfiction series as awesome as it can possibly be. To do that, it's very important that I continue to increase support for this fanfiction series. X-men Supreme is only going to keep growing and I want my audience to grow with it. I make no money off this fanfiction series and I dedicate a lot of time and effort to make it awesome. So it's very important that I get feedback from my readers. So please take the time to post a review in the comments section of the issue or contact me directly. I'm always willing to chat! Thanks again to all those who have supported X-men Supreme over these last five years and I hope it continues in 2014. Until next time, take care and best wishes! Excelsior!
Jack