Winter is in the air. It's getting colder outsides, the trees are almost bare, and the holidays are just around the corner. It's a fitting time for the X-men Supreme fanfiction series to reach its darkest hour. The X-men are up against a primal force of nature in the
Cambrian
and they're running out of time to stop it. There have been many instances throughout this fanfiction series when time has worked against the X-men. They had to work fast to stop the
Phoenix Force
or
Magneto when he threatened to destroy the whole world with an asteroid
. But this threat is unique in that it directly affects the core being of every human and mutant on the planet. And that's what the X-men will be up against in the penultimate issue of the
Cambrian Explosion
.
I know the X-men's 50th anniversary has already passed. Marvel recently concluded their 10-part series, X-men Battle of the Atom, and have moved onto the aftermath. I wish X-men Supreme could have coincided with this celebration, but it was just not possible to line up the progress of this fanfiction series with Marvel's events. But even though the time has passed, I still want to treat
Cambrian Explosion
as the unofficial X-men 50th anniversary event. For everything I've done with the X-men Supreme fanfiction series, I think it's important to acknowledge this milestone for X-men. There have been a great many stories throughout the X-men that have helped inspire X-men Supreme. And I hope we have another 50 years of stories to look forward to.
But for now, the horrors of the
Cambrian Explosion
will be the biggest challenge facing the X-men here in X-men Supreme. Even without the X-men's 50th anniversary going on, it's a very important story in the context of this fanfiction series. It will affect every aspect of the X-men's struggle. Every character will be touched in some ways, but some will be more deeply effected than others. In this penultimate issue, those characters will be revealed. Signs of future conflicts will be shown, albeit in the most subtle way possible. I try to make ever word count in writing X-men Supreme and this arc is no exception. So with only two issues left, I hope plenty of readers join X-men Supreme in sharing the X-men's darkest hour.
And in the spirit of this being the X-men's darkest hour, I thought it would be a good time to squeeze in a few more updates to the
pics
section for the X-men Supreme website. I know I've been focusing a lot on some of the individual
X-women
lately, but rest assured I haven't forgotten about the
couples section
. So I added a series of new pics for the three main
couples
I have, which is
Wolverine
/
Storm
,
Wolverine
/
Jean
, and
Cyclops
/
Jean
. And if anyone has any pics they would like to submit to these or any other sections, please contact me and we'll discuss the details.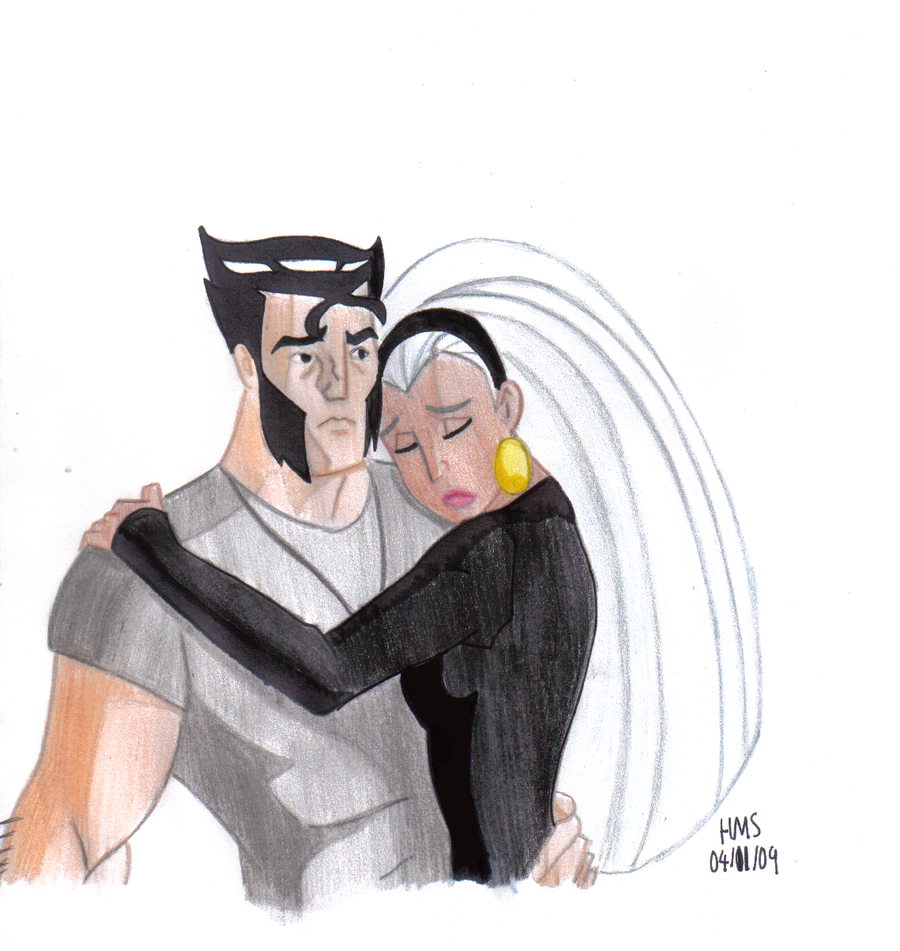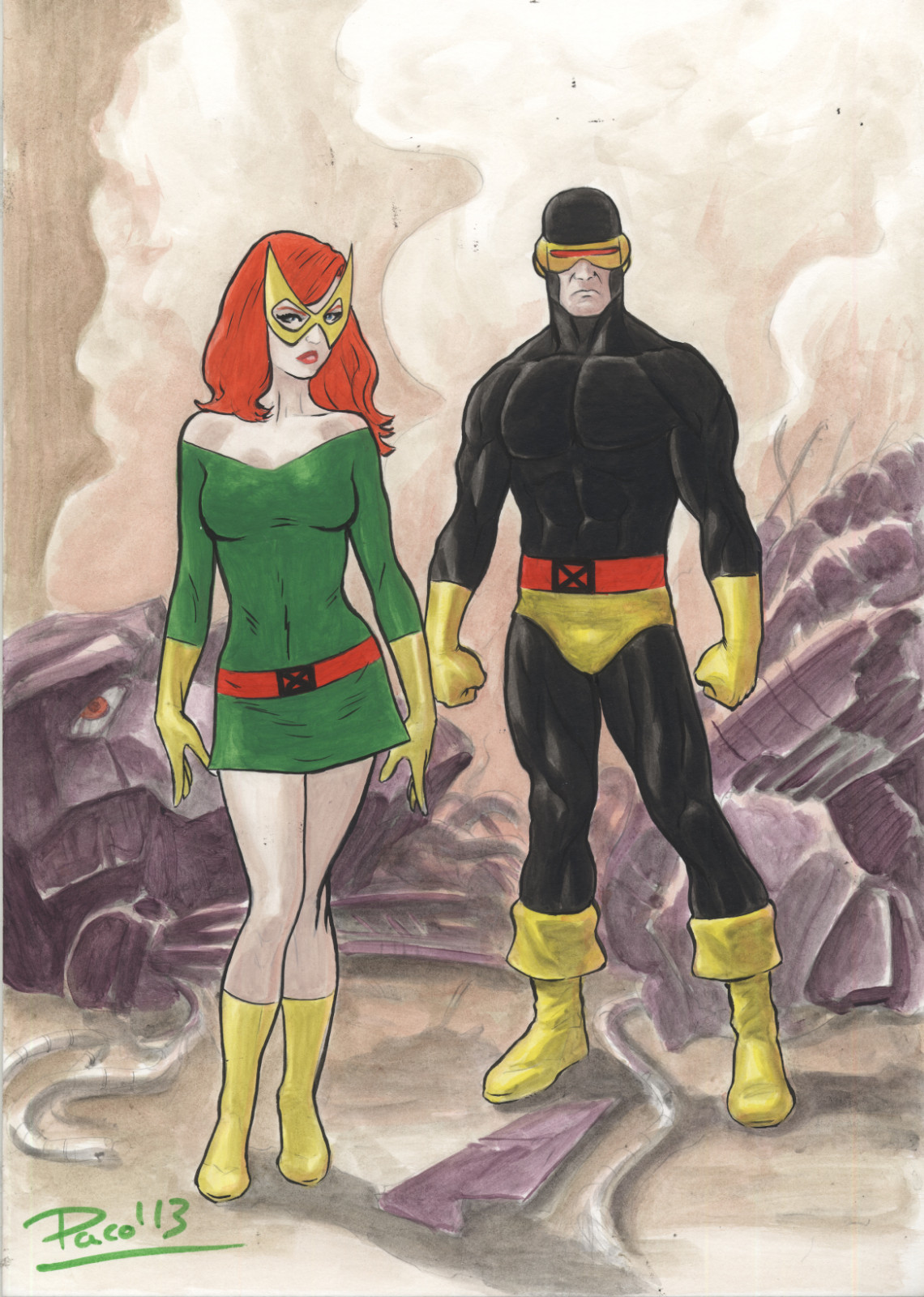 While this may be a grim time for the X-men in the X-men Supreme fanfiction series, it's never a grim time for readers to show their support. There hasn't been as much feedback as usual for X-men Supreme. I understand that it gets harder as the holidays draw near. But I hope everyone who supports this fanfiction series will take the time to provide feedback during this important transition period in the ongoing saga that is X-men Supreme. I'm
always open to receiving feedback directly
or
in the form of comments posted directly in the issue
. I take all feedback very seriously and I'm always willing to chat X-men. I'm even willing to drop extra hints to those who are truly curious about the future of this fanfiction series. So please continue to support the X-men Supreme fanfiction series as it moves forward. Until next time, take care and best wishes. Excelsior!
Jack