It has all been building towards this. The X-men Supreme fanfiction series is entering one of its biggest events to date and just in time for the X-men's 50th anniversary. X-men Supreme has taken many twists and turns since it began. It has also gone through some major upheavals with events like the
Phoenix Saga
,
Overlord
, and
the election of President Robert Kelly
. Now it is set to undergo an upheaval like no other. It's a story that I hope will be a worthy celebration of the X-men's 50th anniversary and make Stan Lee and Jack Kirby proud of what they have created.
A great many of the X-men's biggest challenges have come from
Magneto
. Despite his long-standing allegiance with the X-men in the recent comics, he is still considered the X-men's greatest adversary. No matter what happens over the course of the X-men, he has always made it clear that he's willing to go to great lengths to protect the mutant race and ensure their dominance in the future. This is what has put him at odds with
Professor Charles Xavier
in nearly every medium of X-men and once again, this division will play out in X-men Supreme through this new arc, Cambrian.
Magneto
and his mutant nation, Genosha, has been vulnerable lately. The election of
Robert Kelly
and the recent infiltration of his citadel by
Captain Jack Freeman
has forced him to step up his plans. This is what led him to send the Brotherhood of Mutants on a daring mission to steal a rare isotope from Worthington Industries. And despite the capture and arrest of Toad, he now has the final ingredient he needs to see his plan through. The details of that plan have been a mystery in X-men Supreme, but in this saga they'll be revealed in a big way. And the ramifications of such a plan will have far-reaching consequences for the near and far future of the X-men Supreme fanfiction series.
In addition, I wanted to add a little extra bonus for the beginning of this big event for the X-men Supreme fanfiction series so I did a quick update to the
pics
section. Specifically, I added a new batch of pictures in the sex
X-ladies
section for
Jean Grey
,
Emma Frost
, and
Rogue
. Given the role
Rogue
played in the previous arc, I think it's only fitting.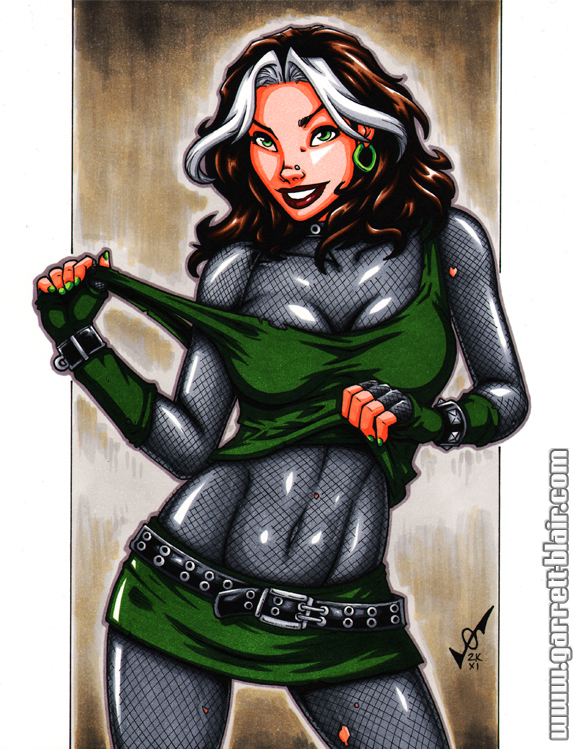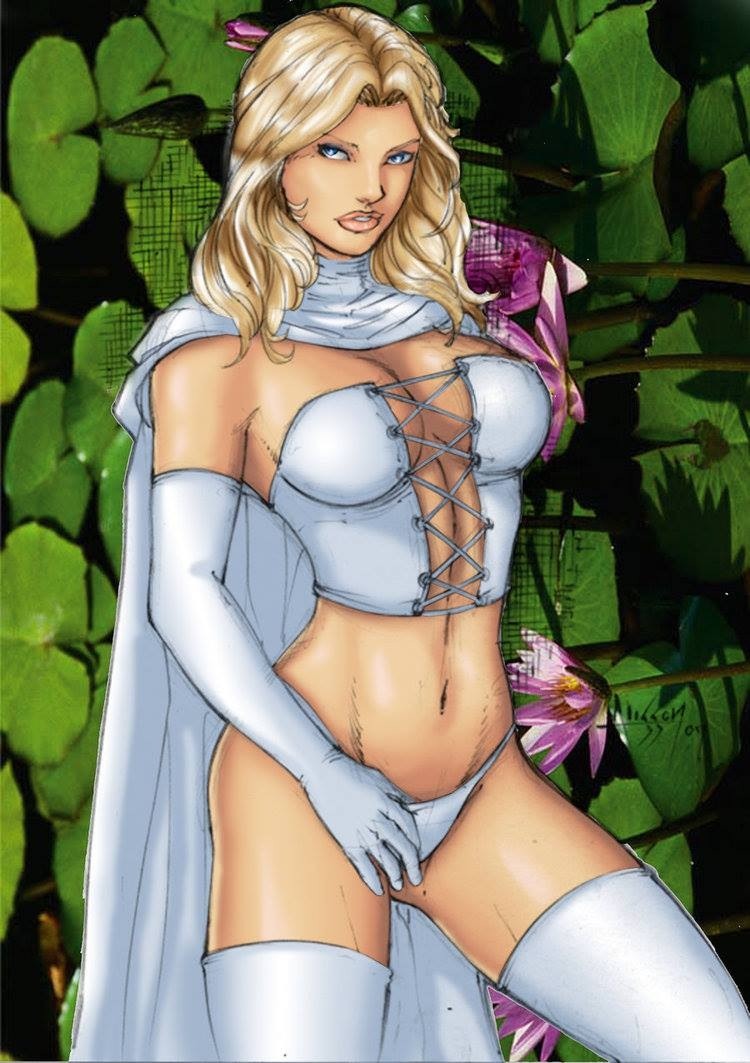 Like the X-men comics, I want X-men Supreme to have its share of big events. But unlike the X-men comics, I don't want to overwhelm people with events. I understand that big events can become tiresome at times. This is one event where I feel like the time is right and it doesn't need to be forced just because it's the X-men's 50th anniversary. I also hope it will reward longtime readers with a big payoff in terms of story. While I'm always looking to attract new readers to this fanfiction series, I am very appreciative of those who have stuck with this fanfiction series from the beginning. And for both new and old readers, it's very important that you take the time to provide feedback for X-men Supreme. Either
post it directly in the issue
or
contact me
directly. I'm okay with either. Thank you all for helping to make the X-men Supreme fanfiction series so epic and I hope I continue to have that support as X-men Supreme continues to unfold. Until next time, take care and best wishes!
Jack